Carmen Weaver
My passion for massage began one morning when I woke up barely able to walk due to excruciating pain and multiple spasms in my mid back. After visiting my doctor and being told that my high stress level was creating my problem, I tried massage for the first time. That was over two decades ago. My massage therapist inspired me and that was the beginning of my holistic journey. Massage, nutrition, and fitness became my passion. I love learning and teaching. I love integrating all of my modalities to create the best treatment plan for each client to facilitate the healing process. In my spare time, I love learning new things through continuing education classes and reading. I enjoy cooking for family and friends. I also enjoy sharing my knowledge with others and love mentoring new therapists.
---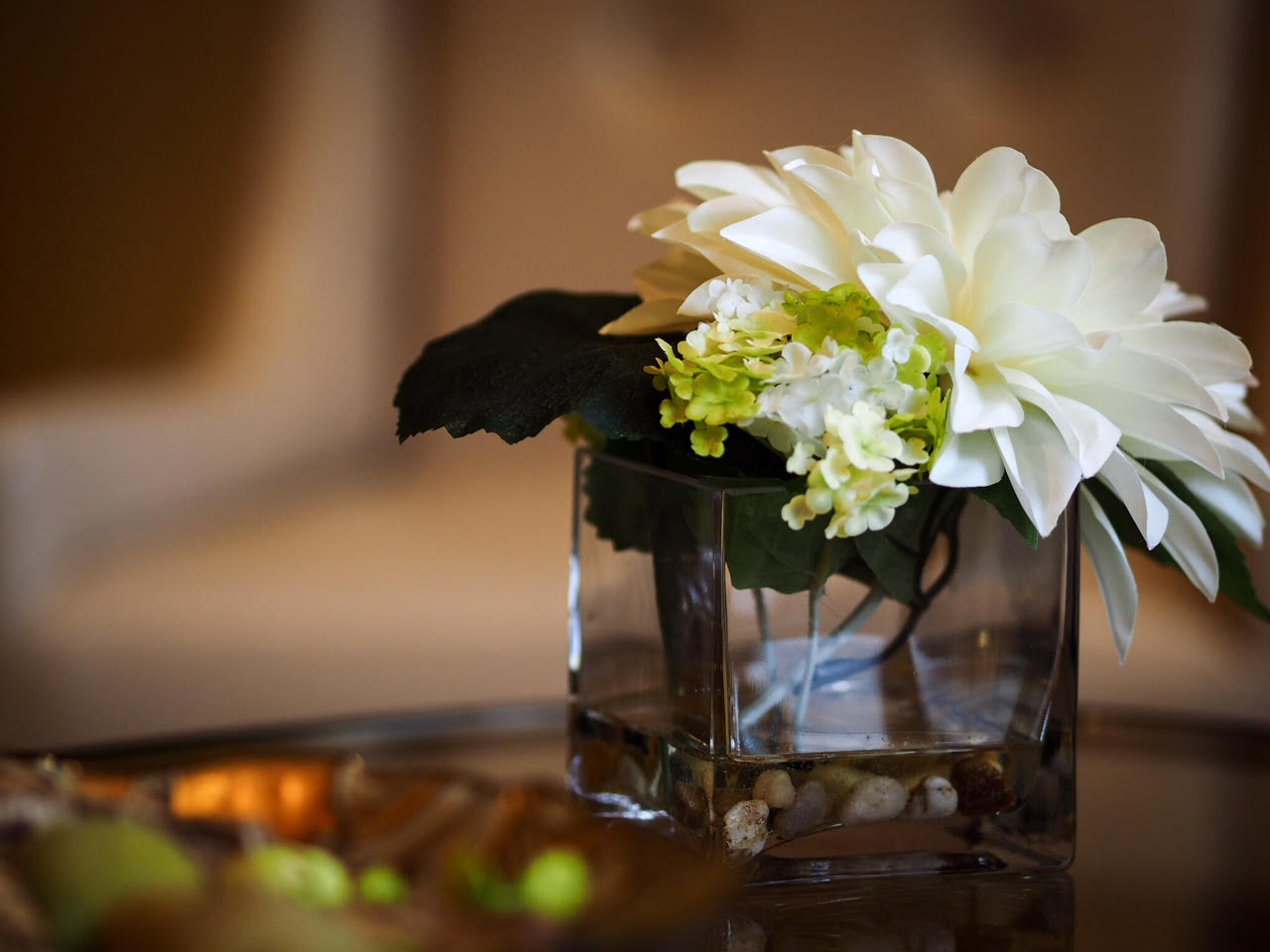 Shanna Sciascia
I hold a Bachelor of Arts Degree in journalism from Indiana University of Pennsylvania. My movement background includes gymnastics from age 7 through 21. I began practicing Pilates at The Core Center Pilates Studio in Easton, Pa in 2005. Soon after attending a Ron Fletcher workshop in Swathmore, Pa in 2006 I became inspired to pursue teaching Pilates. I was accepted into the first Program of Study to be taught at the Core Center in 2007.
I began as a Qualified Fletcher Pilates teacher after successfully completing Fletcher's teacher training program in 2008. In addition to teaching clients at the Core Center Pilates Studio, I have served as assistant faculty from 2010-2014, teaching and mentoring students as they progressed through the Fletcher teacher training program.
I became co-owner of the Core Center Pilates Studio in 2010 as Business Director and one of the two primary teachers. In January 2015, I opened Heart & Soul Pilates Studio and continue to teach group classes, semi-private and private lessons.
---