Weaving Hands Sanctuary For Healing - Massage - Yoga - Pilates - Nutrition - CE Services
Our Services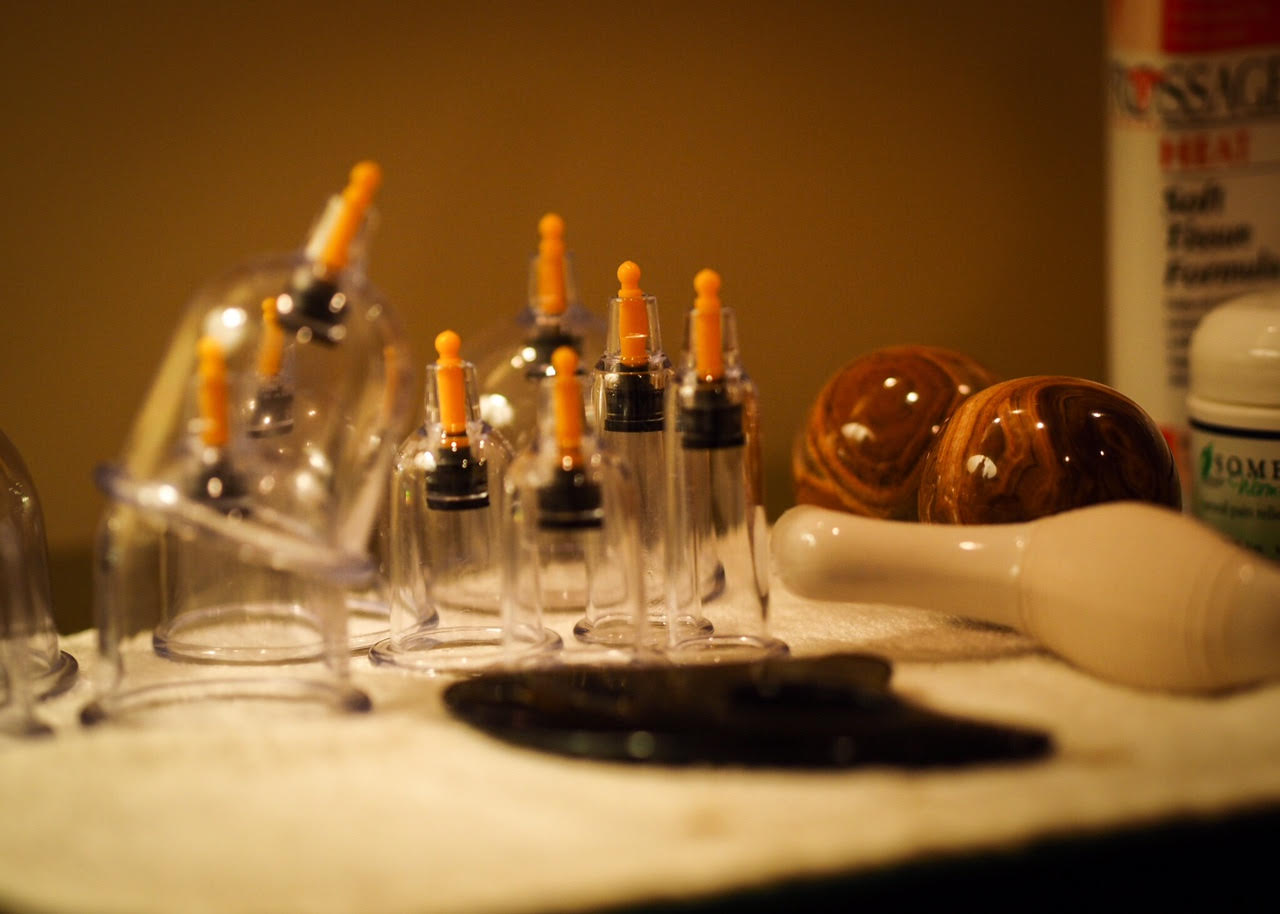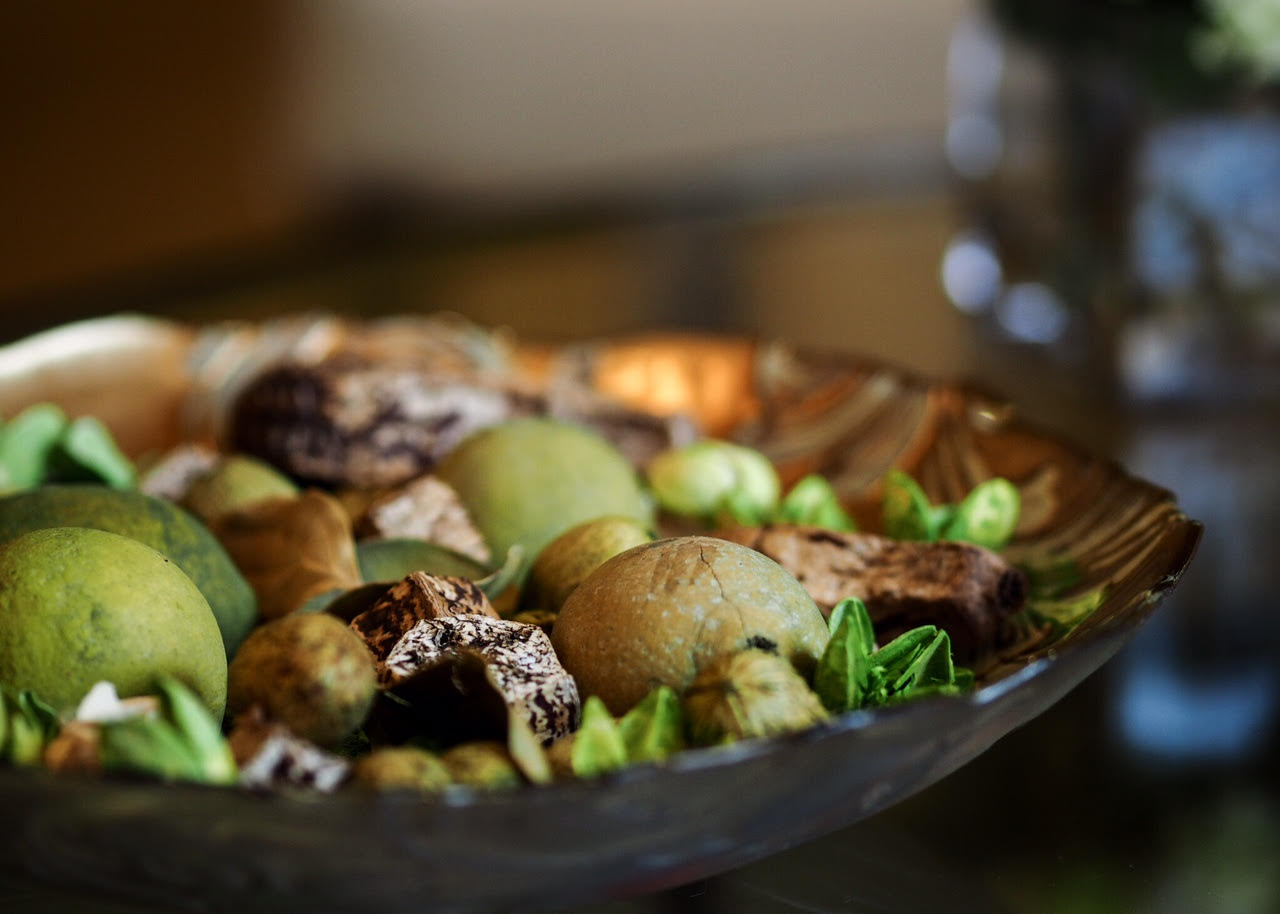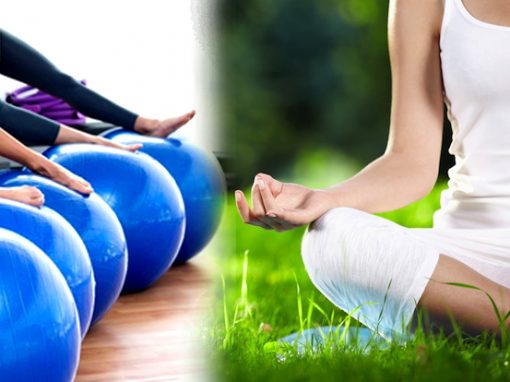 WELCOME TO THE SANCTUARY
Welcome to your sanctuary for healing, relaxation and tranquility. Allow us to be your oasis for relaxation and tranquility and be immersed in positive energy, a respite from the stress of daily life.
We welcome you to our holistic wellness center with open arms and warm hearts. With an integrative approach, we offer our clients a variety of massage therapies, yoga classes, meditation classes, Pilates classes, nutrition services, and education – all under one roof.
Weaving Hands Sanctuary For Healing - Massage - Yoga - Pilates - Nutrition - CE Services
Weaving Hands Sanctuary for Healing Mission Statement:
Our goal is simple – to improve your quality of life and longevity. We offer a holistic approach to healthy living and healing that unites experts in massage therapy, nutrition, yoga, Pilates, education and more. Your well-being is of the utmost importance to us. We strive to facilitate and achieve total body wellness with each and every client and to attending each individual's specific wellness needs.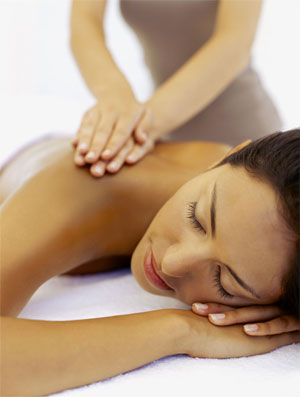 Our Services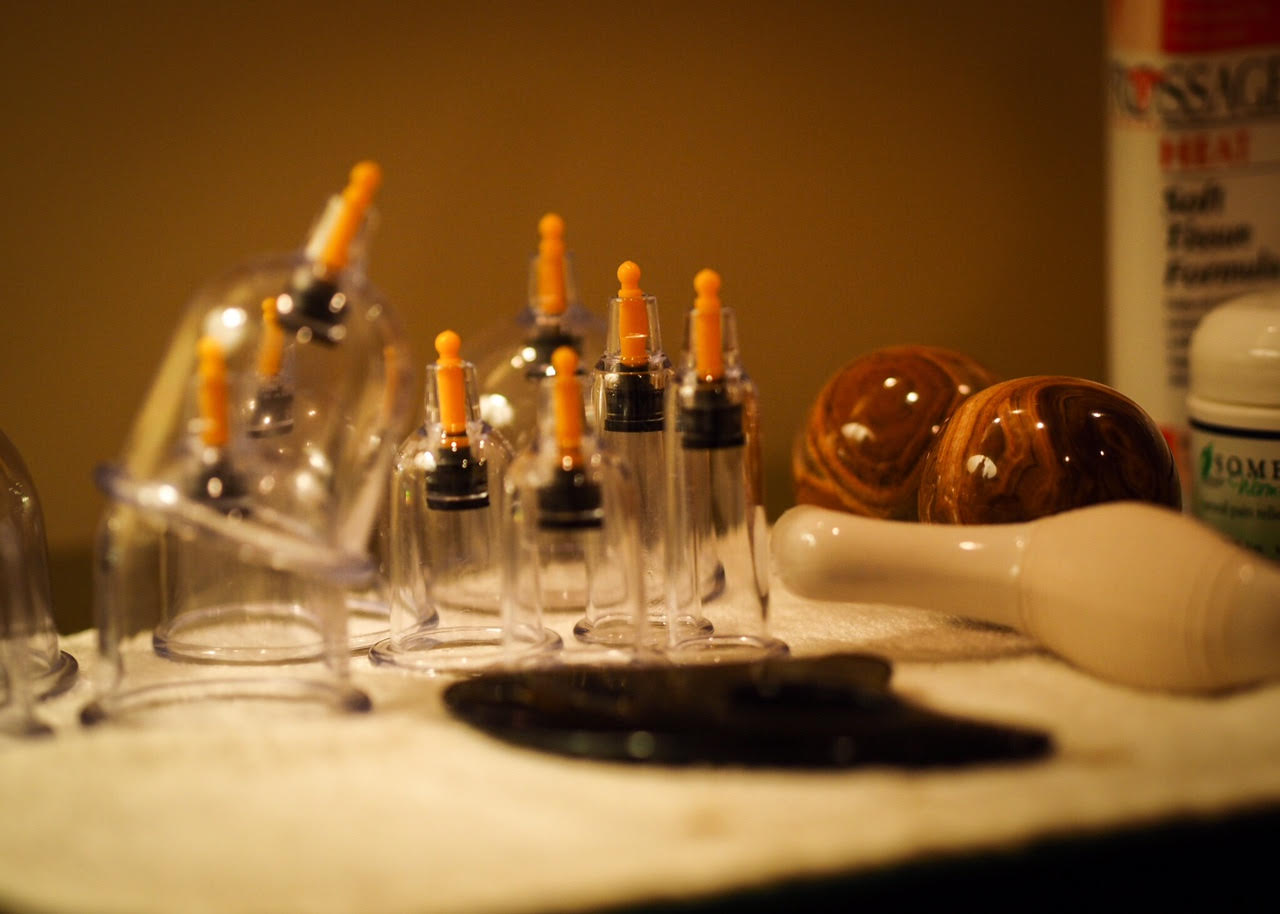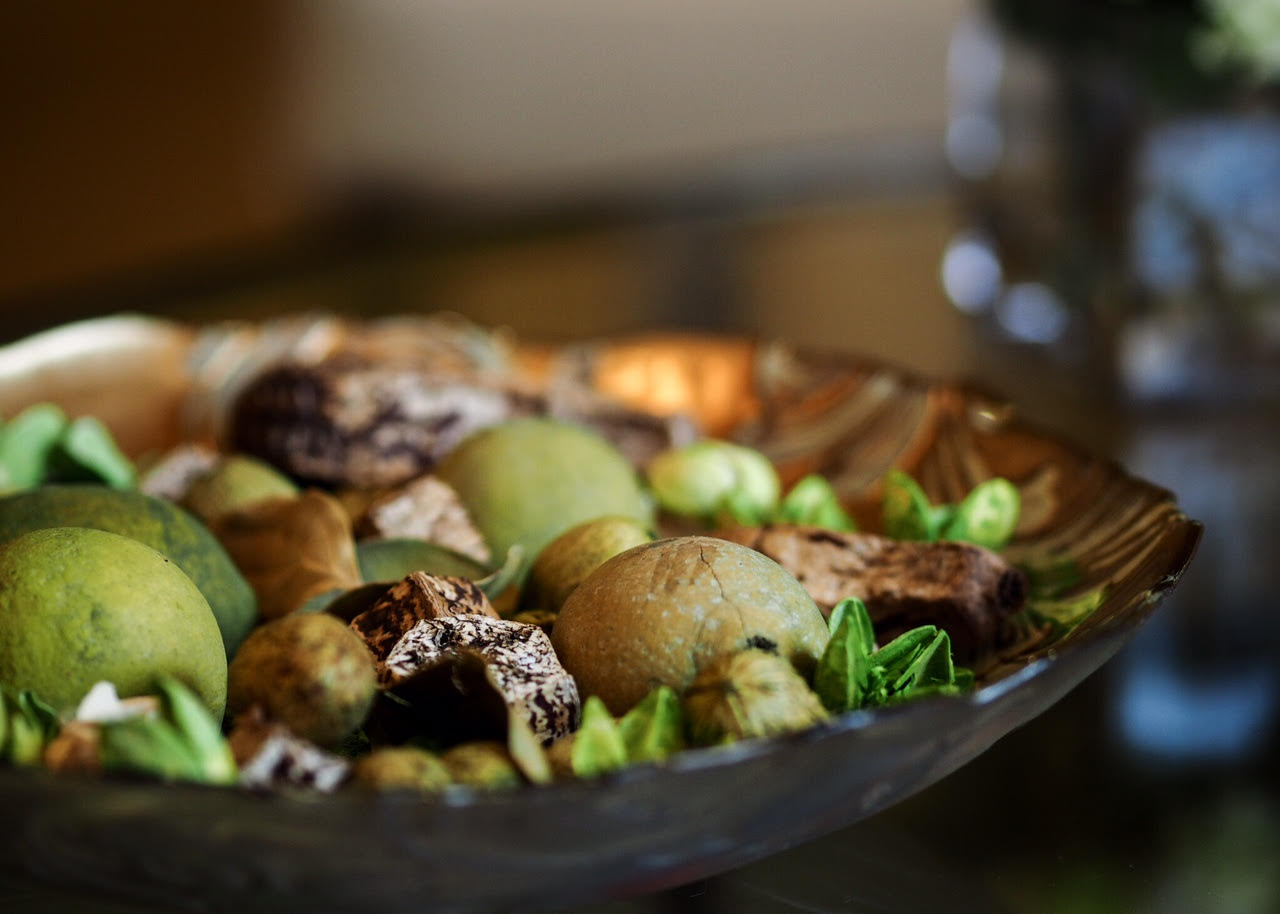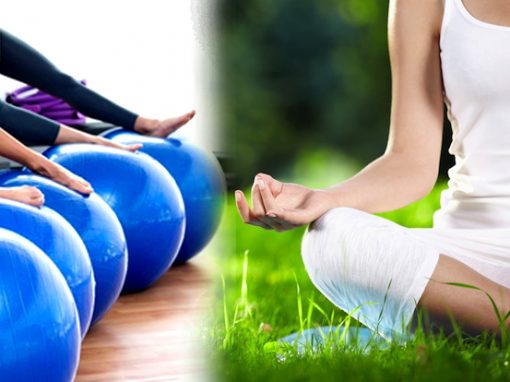 Weaving Hands Sanctuary For Healing - Massage - Yoga - Pilates - Nutrition - CE Services

Reach Us
Address:
601 Stones Crossing, Suite B,
Easton, PA, 18045
Phone: 610-762-1779
Business Hours:
Mon: CLOSED
Tues: 9a-8:30p
Wed: 9a-8:30p
Thurs: CLOSED
Friday: 9a - 5p
Sat: 8a-4:30p